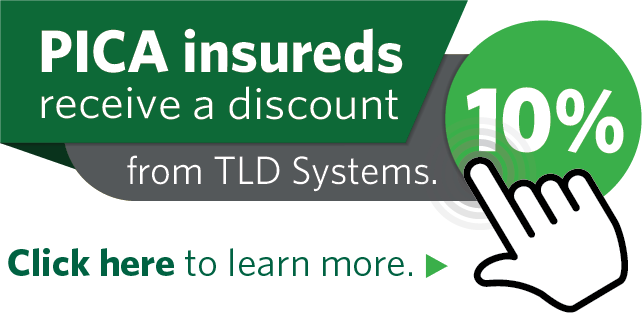 A HIPAA risk assessment is a thorough look at your workplace to identify situations, processes, etc. that may cause harm to your patient information.
Do you have a risk assessment plan?
TLD Systems is here to assist you with this vital component of HIPAA compliance.
What is involved in a risk assessment?
Identify harmful hazards and risk factors
Analyze and evaluate hazardous risk
Determine appropriate ways to eliminate the hazard or control the risk
HIPAA Requirements
To protect patient information, physicians are required to implement three types of safeguards:
Technical safeguards
Administrative safeguards, and
Physical safeguards
Disclosure of Information and Discounts
When you claim eligibility for a discount as a result of being a client of PICA you are granting TLD Systems permission to share your contact information and additional information you provide. This is to enable TLD Systems to validate your eligibility for the claimed discount. If you do not wish TLD to share your information, please sign up for TLD services through our Sign Up Link and do not request discounts as a result of being a client of PICA. You may revoke permission to share your information at any time, but upon revocation of permission you will no longer be entitled to the discount available to clients of PICA. You acknowledge that this electronic format of communication will be considered "in writing." You should print or download for your records a copy of this Discolsure, our site privacy policy, and all information you receive electronically.